The traditional version of slot machines is the 3-reel slots. That is why many people call these games classic slots. Three Reel slots are adequate for casino players with traditional taste and for those who simply like to spin the wheel without any additional features and bonuses.
On this page, we will tell you a little bit more about the three reel slots, how they work, how they pay out and much more useful tips for playing slots at casino sites.
What are 3-Reel Slots?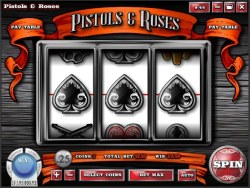 A typical categorization of slot machines is by some reels. Reels are the number of vertical sections that are rolled with each pull of the lever. There are three main categories: Three reel, five reel, and seven reel slots. However, there are some alternative formats which work in a slightly different way.
With the number of reels, the number of possible combinations also increases, so higher- number reel games are becoming more common, but also more complicated and busy. This may sound quite exciting, but not every slot player is looking for all this, that is why 3-reel slots have a lot of fans.
This is because a big percentage of slot players prefer a traditional experience and the best place to find this when it comes to online casino gaming is to go for three reel slots, which are easy to find everywhere. One of the most popular games is the classic by IGT called Double Diamond.
Pros and Cons of 3 Reel Games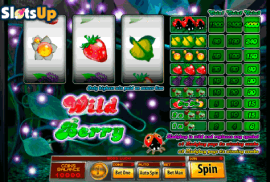 Three reel slots offer visual simplicity and basic features, which are perfect for people who are new to slot machines. You will not find highly detailed art of sophisticated animations in these games, which makes for a classic, clean and dynamic playing experience.
Many of the games include a simple bonus round to earn extra cash quickly. If you like bell and bars type of games, you will find these games very enjoyable, compared to the most modern machines offered by the big names in the industry such as 3D and video games by Play n' Go and Yggdrasil.
On the other hand, it quickly becomes repetitive if you play more basic games. If you are used to playing slots with more reels, you may find yourself bored before you have won a significant payout. The betting options are also limited, which can be an advantage for people playing on a strict budget.
Payouts on 3 Reel Machines
It seems like the 3 reels slots do not pay out as often as the other game variations. This is mostly true, but the payouts on three reel slots also tend to be bigger. Due to the use of random number generators, a slot with any number of reels will pay out the percentage over time. It takes longer to get there when there are only 3 reels to spin.
Never Out of Fashion
The three reel machines are a very old variety, but these games are still quite popular on casino floors around the world, and we believe this is not going to change. Fans of classic designs are the ones who like the 3 reels, and they are as popular now as they were in the past. Nowadays players have a huge choice of games to choose from, so regardless of the number of reels you are playing you will have hours of entertainment.
As you can see, traditional does not mean old-school and boring, 3-reel slots are here to stay for all the fans of classic games for betting.
Common slot reels variations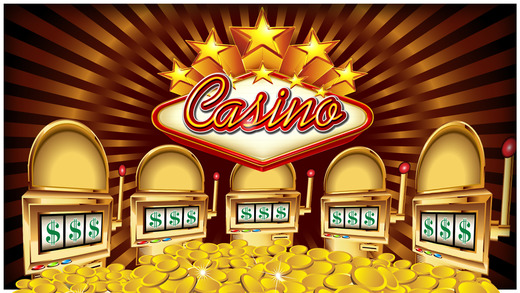 Winning Big at Slots
Here are some of the lucky gamblers, who won big from playing casino slots.
Casino Player Wins $50,000 on Crazy Cherry Slot (Stephen G. was Playing Five $10 Coins per Spin)
Elko Gold Miner Hits $12.5M Megabucks Jackpot (Elko Daily Press – Las Vegas Review-Journal)